Every time we make a change to our site we like to add an update to let you all know what's happening, so be sure to check back here often to catch up on the latest Daylight Pets news.

Updates for Jul 29th, 2010:

Reminder


Hello, this is your friendly admin Zin reminding everyone that the Design Contest ends on September 1. Any and all entries are appreciated and have a chance to win, so why not enter today?





Updates for Jul 28th, 2010:

Premium Accounts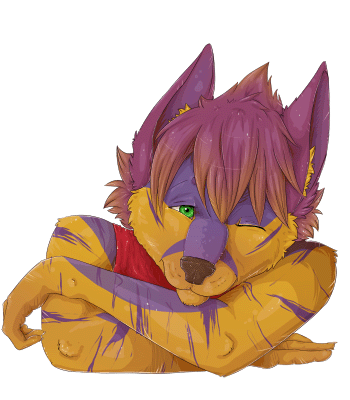 Premium Accounts are now active!

If you want to make your Daylight Pet experience even better, go Premium! Head over to the Upgrade to Premium page to see more details!
Updates for Jul 27th, 2010:
Cash Shop Coming Soon!



Yep, that's right, we will soon be adding a Cash Shop where you can buy items for real money! This will mean another new currency system will be introduced (most likely cPs or something like that)

The Cash Shop will stock very exclusive and strong items and most likely, the latest ribbons!

Keep an eye out for it on the sidebar!
Updates for Jul 25th, 2010:
Rations!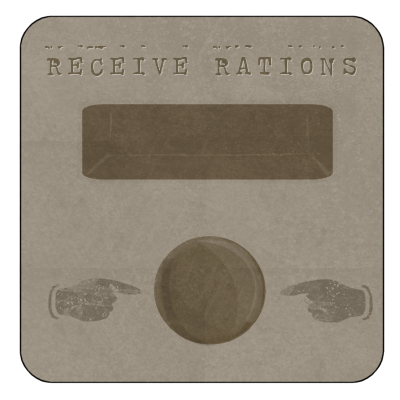 Those of you who played DaylightPets before the relaunch will be familiar with this, but to new members, the Ration Machine at Settlement One is working again! Head over there now to receive a ration, get there quick though - they're only available for a few days!
Updates for Jul 24th, 2010:
Aiee Revamp!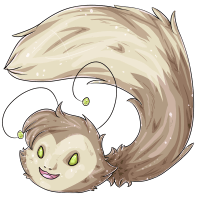 The Aiee has received a revamp from our wonderful artist, Jolly.

Adopt one here!
Speedy Shops



Tired of waiting for the items to load in shops? Well now, they load almost instantly so there's no chance of your missing out on your desired purchase! But how? We've simply removed the mouseover description (Don't worry, we're planning on adding some sort of item index so you can find descriptions of items like before - but to avoid heavy load times for the tooltips! XD)
Updates for Jul 23rd, 2010:
Calling All Artists!



Daylight Pets needs some more artists, at the moment we already have a few working for free! :O But we need some more volunteers to help with items, pets, enemies, maps, shopkeepers etc. If you are interested in donating any artwork to the site, please mail me here!
Updates for Jul 21st, 2010:
Meet Veles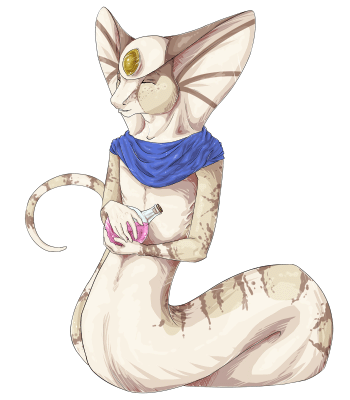 Meet Veles, he has taken over the running of The Armoury, go see him today!
Updates for Jul 20th, 2010:
Beanie Collection Rewards!





Checked out your Beanie Collection recently? There's a new 'Rewards' page where you can see the cool new rewards you can achieve by collecting certain numbers of beanies!

This will soon be applied to Avatar collections so be patient!

PS. Premium Accounts are almost ready - we have a working Paypal button, but NO accounts will be activated until we have finished tweaking the Premium perks!
Updates for Jul 18th, 2010:
Updated About Page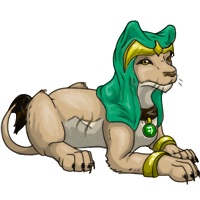 The About page has been revamped so it should now be more helpful!