Every time we make a change to our site we like to add an update to let you all know what's happening, so be sure to check back here often to catch up on the latest Daylight Pets news.

Updates for May 6th, 2016:

With great power...






...and in a flurry of feathers and talons, down swoop the Crowl! With a little help from Ambivalent, these proud birds of prey are now able to flaunt their feathers with a whole new appearance! Check them out!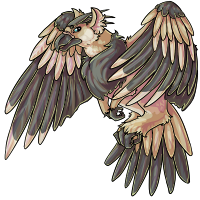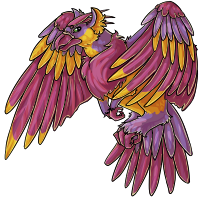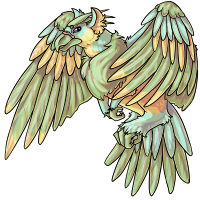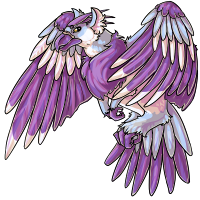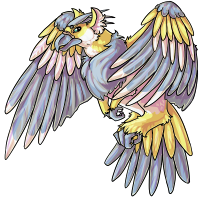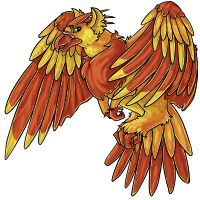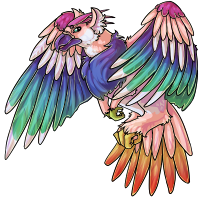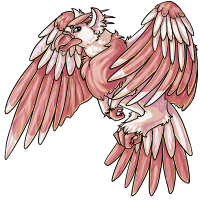 Not to be outdone, however, the Plakad and Albie also asked Ambivalent for a couple new additions to their color sets! Check out the Day of the Dead and Diseased Plakad, and the Day of the Dead Albie: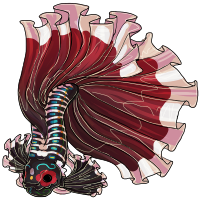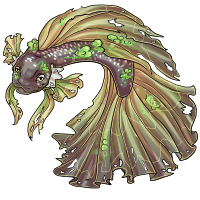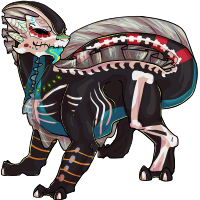 BUT WAIT! There's more!
There are some fancy new toys and weapons stocking in some of the shops. Can you find them all? Be advised; the prices of some of these might break the bank, but such is the cost of power.















Updates for Jan 23rd, 2016:
Sometimes Fairy Tales are Real...
If you've heard the tale of the Velveteen Rabbit, then you will know that this pet just simply wants to be loved!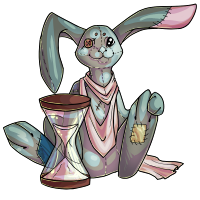 Please welcome the DokiDoki with their new, more fitting appearance! The DokiDoki have always been toys or puppets blessed with life and a lot of love to share but their old, spookier visages were a bit off-putting to the common pet owner.

Now the DokiDoki species can attract more friends with a much cuter outwardly appearance, and we hope you'll love them as much as they'll love you!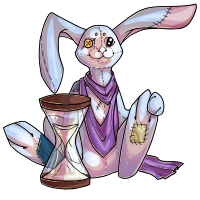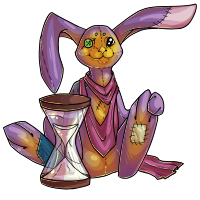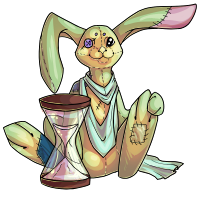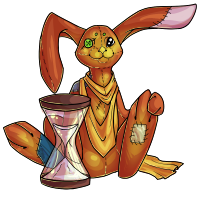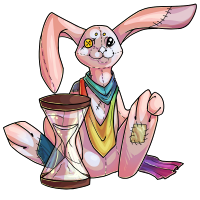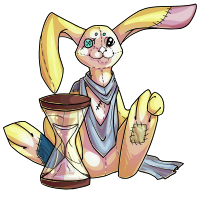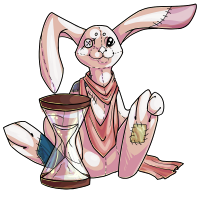 Updates for Dec 24th, 2015:
More Festive Fun!
Happy Holidays, everyone! We hope you are enjoying some time off from school, work, and other such responsibilities and are getting to enjoy it with loved ones!

You might be happy to know that some native Cruithne species have joined in the festivities with some holiday-themed colors as well! Won't you join them in some winter fun?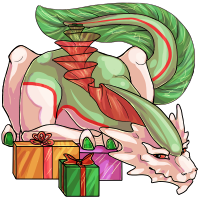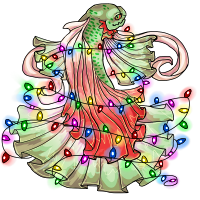 The Festive Albie and Festive Plakad are both available starting right now!
Updates for Dec 19th, 2015:
Happy Holidays!
We hope you're having a fun holiday season, folks!

To make youre season a little more enjoyable, we hope you'll like some festive goodies to go with the holiday spirit! Two new books are now being stocked in the book shop, but only for the season, so hurry on over to grab one before they're gone!





If you'd like a little blast from the past, then these old items might be just the gifts for you! They've been re-released for a short time. See if you can find them in the shops!












Updates for Nov 23rd, 2015:
The Stars Align


Ambivalent, up late last night, saw a shooting star hit a rather large Nurro. This Nurro, being jealous of the recent changes in appearance, made a spectacular wish.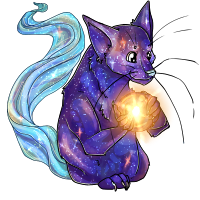 The new Nebula Nurro seem to have a fascination with the stars that grant wishes.
Updates for Nov 21st, 2015:
Small Body, Big Heart


With a lot of help from Ambivalent, Professor Ng has finally concluded the research she has been doing upon the Nurro! They had hidden away, in caves and crevices, to work upon their appearance. The Nurro species as a whole decided they needed an entirely new look. Being unable to find them worried both Ng and Ambivalent.

Now, however, we have a lovely new rendition of the creatures! Meet the new and improved Nurro!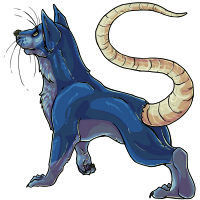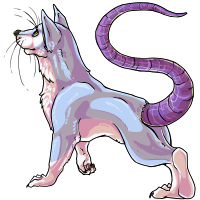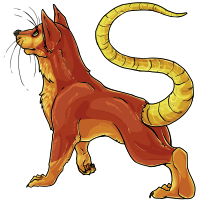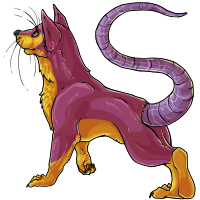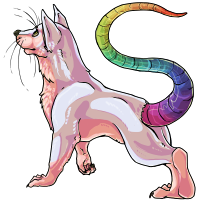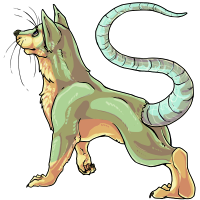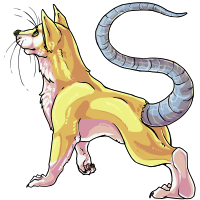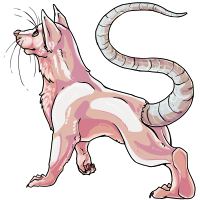 Active as ever, the Nurro as a whole hope that you adore what they have done with themselves.
Updates for Nov 11th, 2015:
Hot! Hot! Hot!
How would you like a new weapon to better stab foes with? It's fiery, pokey, and packs a mean punch!
Head over to the rations machine to get yours!




How's that for cool? Um... I mean hot!

Also, the Halloween items which were released for this year have been retired along with the items that were un-retired from previous years.
Updates for Oct 26th, 2015:
This is Halloween!
Happy Halloween, folks!
In celebration of this fun, spooky time of the year, we've released a few new ghastly treats for you and your pets! These are available in the shops and we hope you enjoy them!




Those looking to complete their collections might want to keep an eye out for some old Halloween items as well!
Updates for Sep 28th, 2015:
Hey!


Hey, you! Yeah! You!
I know you want a cool new companion of the draconian breed for your pets!
Head on over to the Ration machine to tame one for yourself!


Updates for Aug 27th, 2015:
All good things...
...must come to an end.
The Festival of Light has now come to a close! Dion's going to miss you, but we hope you all had fun and that we will see you enjoying the festival again next year!