Every time we make a change to our site we like to add an update to let you all know what's happening, so be sure to check back here often to catch up on the latest Daylight Pets news.

Updates for Jul 1st, 2012:

Two updated NPCs!






Shopping at the Armoury and Premium Store will seem a little different now, thanks to Sora!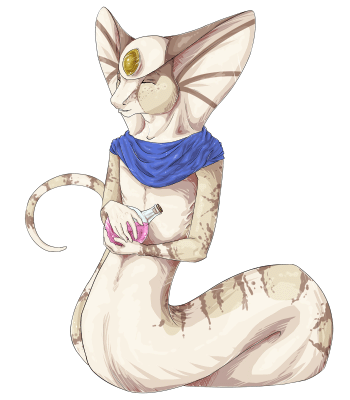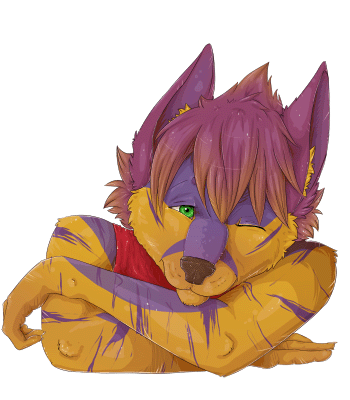 Veles and Beo have been given lovely new looks! If you manage to catch them, be sure to give them a compliment!


Updates for Jun 30th, 2012:
Nebula Gremble Revamp!


Lucifer has given a certain Nebula pet a redraw!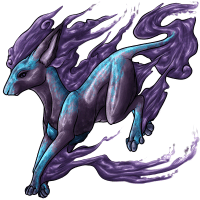 Also, the Fathers Day items have now retired. Hope you managed to get a few!


Updates for Jun 26th, 2012:
Tick Tock!


Look at this! Cypher has given the Old Analogue Watch a dazzling new look!





So, does it work, you ask? Of course not! However, this little watch is still right two times a day! Or maybe you should just keep it because of sentimental value...?


Updates for Jun 24th, 2012:
Time to get some referrals!


Wow! The referral banners have been given a nice new look, thanks to Hyacinth!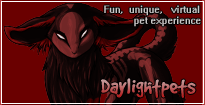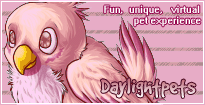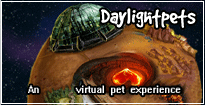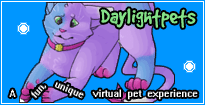 So, what are you waiting for? Show off these beautiful banners to get a place in the next referral contest and maybe even win a prize while you are at it!


Referral Contest Winners!



First place goes to Cal and Meesh with 18 referrals! They won 50000 dPs!
Second place goes to Renata and Korra128621 with 7 referrals! They won 25000 dPs!
Third place goes to Captain Spacey with 7 referrals! They won 12500 dPs!

Well done to all of you, Keep referring!
Updates for Jun 19th, 2012:
A New Look for the Nurros!


My, the Nurros sure look happy today! This may be due to Cypher having updated their look!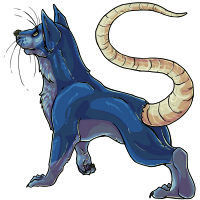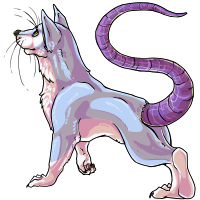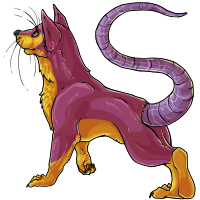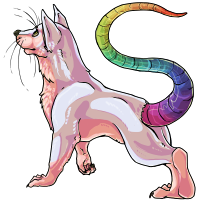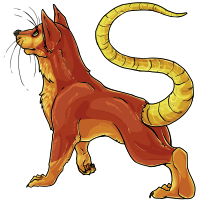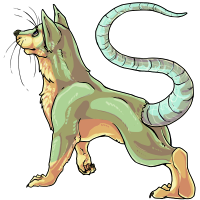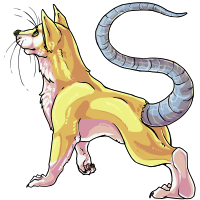 The original Nurro and all it's seasonal types have been updated! Head on out and adopt one today! Just be careful not to let them squish you with their enthusiasm!


Updates for Jun 17th, 2012:
Happy Father's Day!


It's that time of the year again- time to thank all the fathers out there for their hard work and affection. For this special day, some new items can be found in the shops!

Hyacinth has created this Number One Dad Pen to remind all the dads out there that they are number one in your eyes!





Cypher has been tinkering with some clockwork and put together these handsome Black Scarlet Bracelet Watch, Blue Silver Bracelet Watch, Blue Amethyst Bracelet Watch . This is a Father's Day special, so make sure to grab these before they're all gone! They'll only be available for a limited time!







Hurry on out and wish your fathers a happy day!


An addition to the Nebula pets!


Lucifer has given a certain Nebula pet a redraw!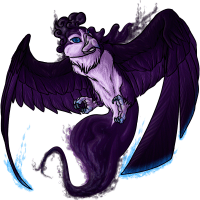 The Nebula Coracii is now flying in style with its new look. Now if only we can catch it...


Updates for Jun 16th, 2012:
A Swydd revamp!


Cypher has updated the Swydd!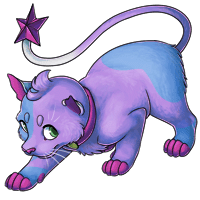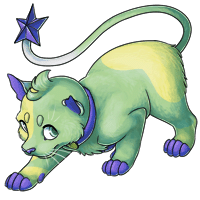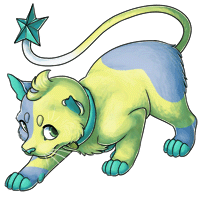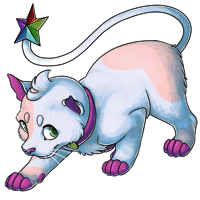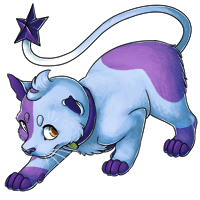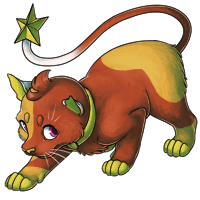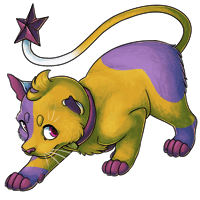 All of the Swydd color variants, as well as the original, are updated! Scurry off and adopt yours today! Just be cautious of their claws!


Updates for Jun 14th, 2012:
More flavor!


Hey, all bacon addicts! Hyacinth has made a special food that will make your mouth water!





The Bacon Sandwich is now available in the Food Store! Consider this a warning: you will not be able to eat only one!