Every time we make a change to our site we like to add an update to let you all know what's happening, so be sure to check back here often to catch up on the latest Daylight Pets news.

Updates for Apr 13th, 2013:

So cute!






Two more pets are now available in their Newborn form, thanks to Eridan and Soda!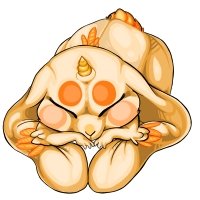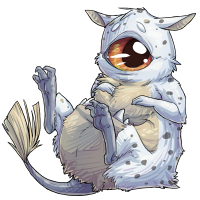 The Newborn Uniba and Vux are now lurking about Cruithne! Head on over to the Armoury so you can own one, today!


Updates for Apr 12th, 2013:
What a charming Charmi!


Fill up your collection with an extra beanie, which was created by Hyacinth!





This Charmi Beanie is now available in the Beanie Emporium. If you do happen to own a Charmi, you may have to treat this beanie carefully so your Charmi does not grow jealous!


Updates for Apr 11th, 2013:
More Mingle pets.


While taking a stroll around the asteroid, Eridan and Soda came across a couple of pets sporting a Mingle-colored look!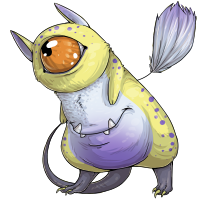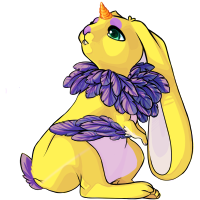 The Mingle Vux and Uniba are now available to adopt. Just head on over to the Armoury to purchase a Mingle Soup so you can own one of these pets, today!


Updates for Apr 8th, 2013:
A Feline friend


Needing a new best friend? Now every Cruithnean can own a cute, new Luna, thanks to Hyacinth!





The Furriglish is waiting to be picked up from the rations. Just don't let it's cuteness fool you; it has some sharp claws to defend itself with!


Mingle items!


The first batch of Mingle items is here! Hyacinth happened to discover these items in a box in the middle of the marketplace in Settlement One. Where they came from, she's not sure, but she does know they will only be available for a limited time!






The Mingle Sail Boat and Mingle Flutterby can be bought in their respective shops. Just be careful with those Flutterby - they tend to make for fast get-aways. They can fly quite fast!

On other note Easter Event have ended and the Easter items are now retired, Easter Giveaway contest will continue until all prizes have been claimed.


Updates for Apr 7th, 2013:
Hopping by.


Soda was taking a morning stroll in Settlement One, and found a few Uniba in colors she hasn't seen before!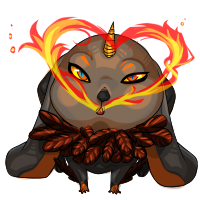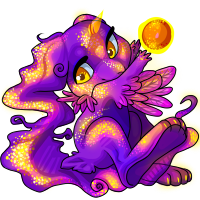 With a closer look, she concluded that she discovered the Blazing and Nebula Uniba!


Updates for Apr 5th, 2013:
Bluster writing contest results!


That's right, Cruithneans! The entries have been judged, and now it is time for the results! So without further ado - here they are!
First Place - Amozabael
Second Place - Magma9987
Third Place - Saracrewe
Thank you, to everyone who entered - the stories were very interesting to read! If you didn't come in the top three, don't worry, because all the participants still get this cool avatar! Prizes will be distributed, soon!





See you next contest!
Updates for Apr 4th, 2013:
Mingle Pets!


As seasons change, it is customary to see pets adopt a new form. And the Acleris and Crowl have done just that! Eridan and Lucifer were the first to find these two pets in their Mingle colours!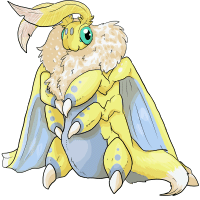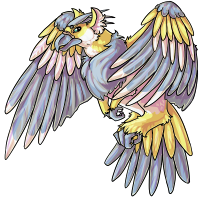 The Acleris and Crowl are now available in their Mingle colours!


Updates for Apr 3rd, 2013:
Bluster writing contest


The Bluster writing contest comes to a close. Entries will be judged, and the winners will be announced, and prizes will be handed out on April 4. Thank you, participants, for the great entries!



Updates for Apr 1st, 2013:
Goodbye, Bluster...


...And, hello, Mingle! The harsh winds from the previous season have been swept away, and Spring-like temperatures and showers are rolling in. Professor Ng has been acting strangely giddy here lately, though she refuses to say why. Maybe she's made a great discovery, nobody knows. Though she did happen to say that great things are on the horizon! What could she mean by that...?